If you want to grab some foods in Hong Kong at first Tim Ho Wan would be listed in your mind. It's famous as the most low budgeted Michelin restaurant chain, which offers high quality dim sums. Yes, it's true. I love Tim Ho Wan, especially the North Point shop. Let's explore.
You should go to North Point
Well, there're several Tim Ho Wan in HK, and then why I recommend North Point shop.
Comparatively quiet in every hours
Same quality as other shops in HK
Easy to access
Nowadays in some other countries are also there Tim Ho Wan. But you will find the difference of taste when you try it in Hong Kong. In other words, not really recommended outside of Hong Kong.
About waiting time. Hong Kong has 5 Tim Ho Wan restaurants in there. Olympic City shop and Hong Kong Station shop are super convenient of access, so tourists can easily find them – hyper crowded. Sham Shui Po shop is one Michelin-starred – crowded. Tseung Kwan O shop is good, not so crowded – too far location as isolated land. Yes the only one left is North Point.
Access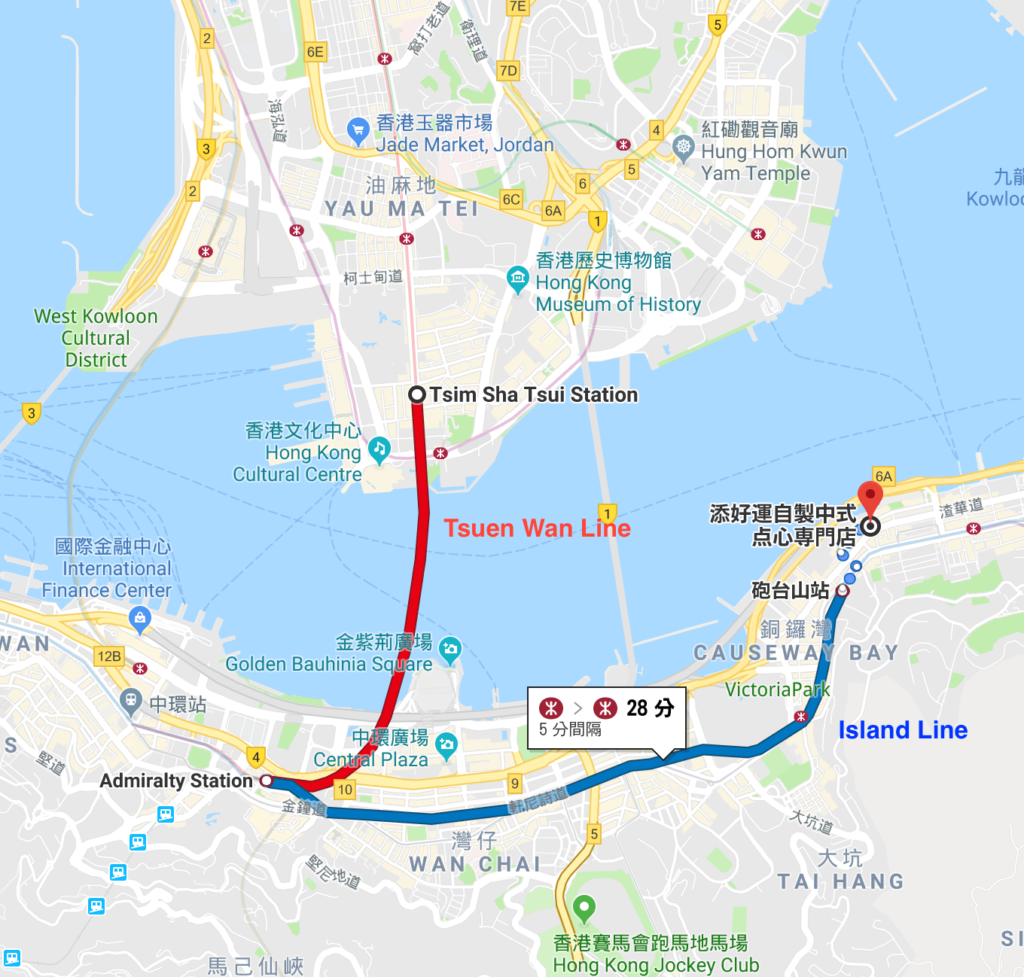 Subway Island Line from Admiralty station, leave at Fortress Hill station. Walk for 5 minutes. North Point shop is located in a forest of condos.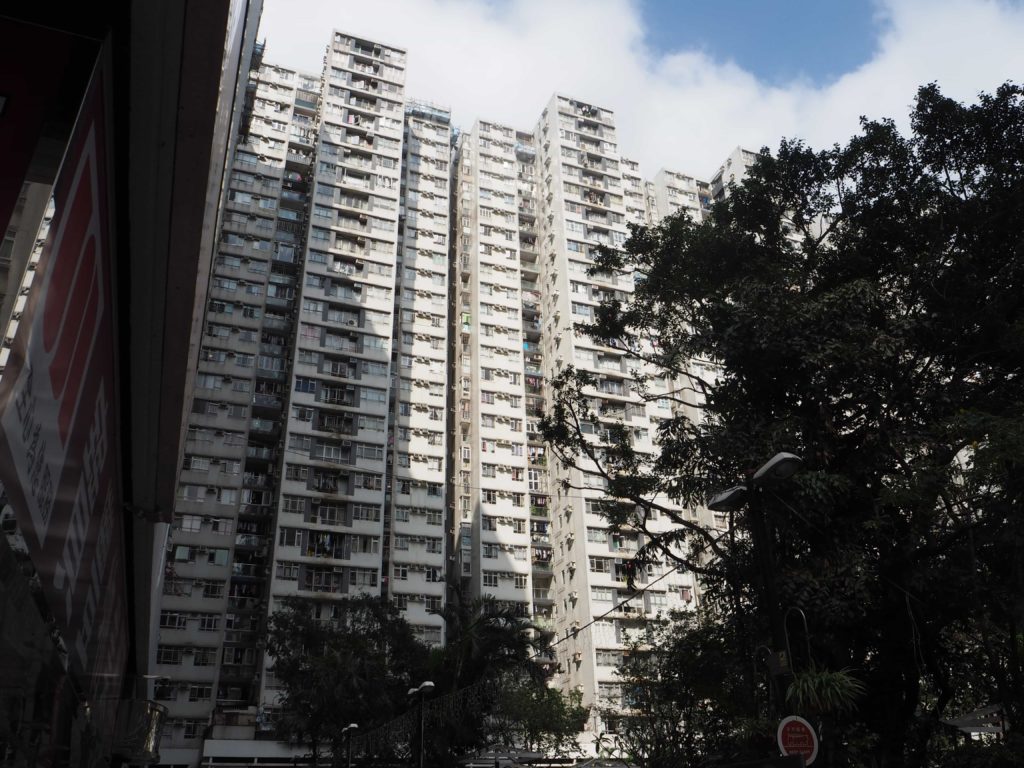 The shop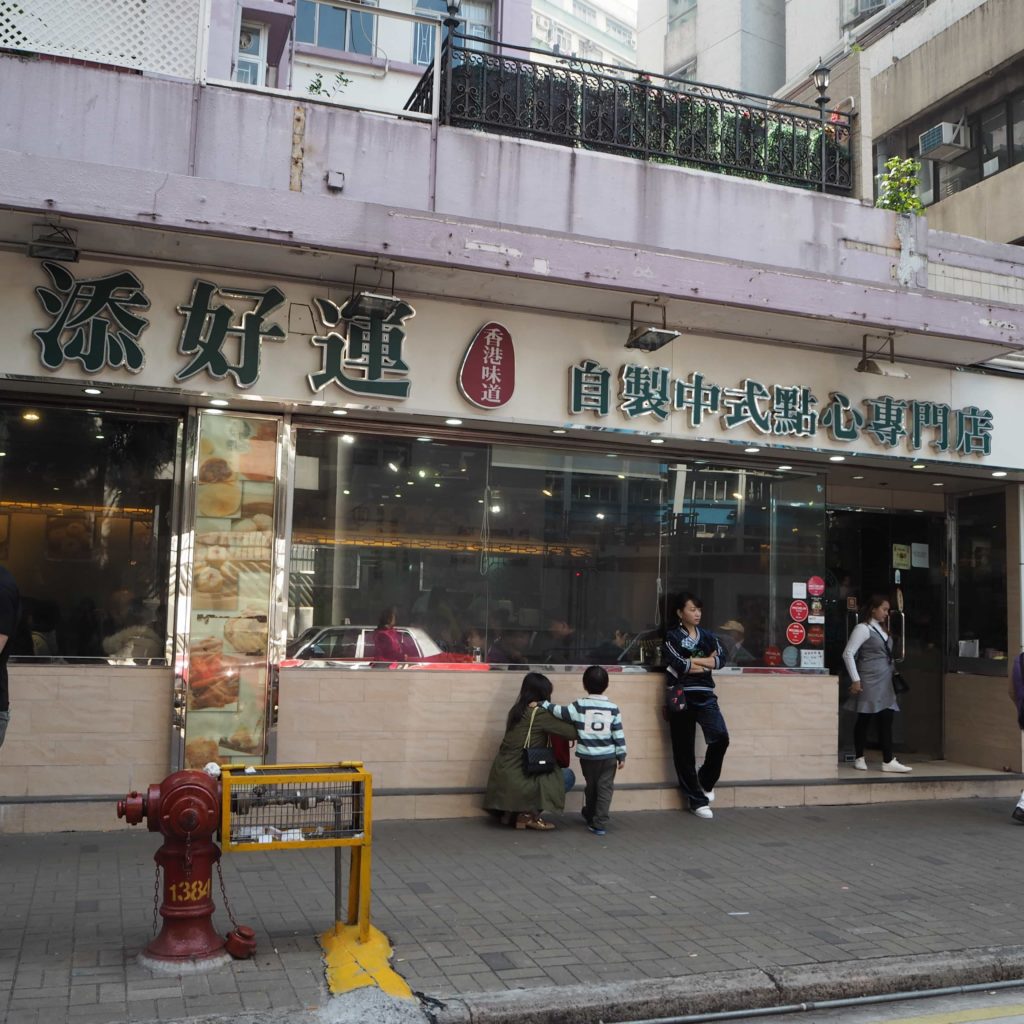 The outside of the shop looks local restaurant, not new. I arrived there around 11 o'clock, no one waiting in line. The interior is also like a casual cafeteria.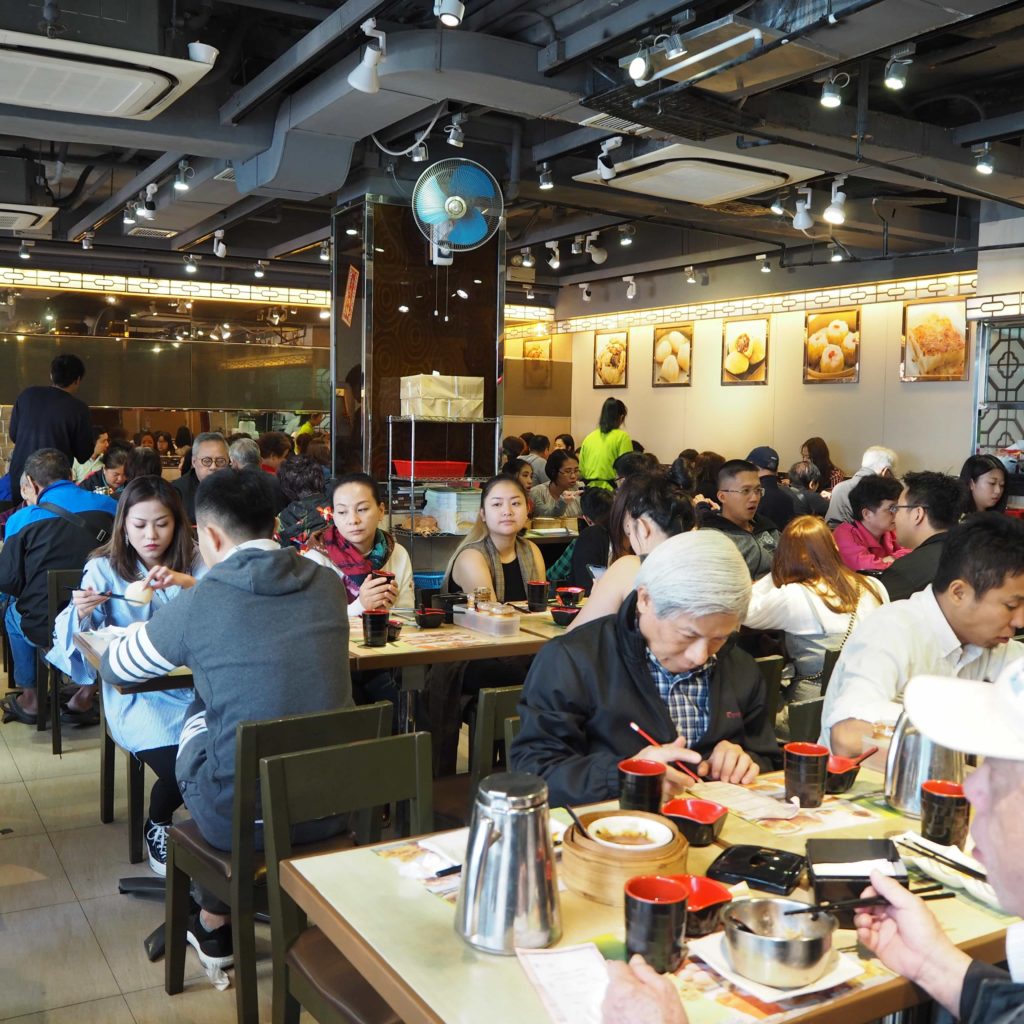 Orders
We ordered 3 dishes for two people and it's just 10 USD. Super cost performance.
Baked bun with BBQ pork
This is the Tim Ho Wan's signature dish. Salty meat glaze in sweet melon-taste bread. The bun is crunchy outside and softy inside. It's like Chinese McGriddles.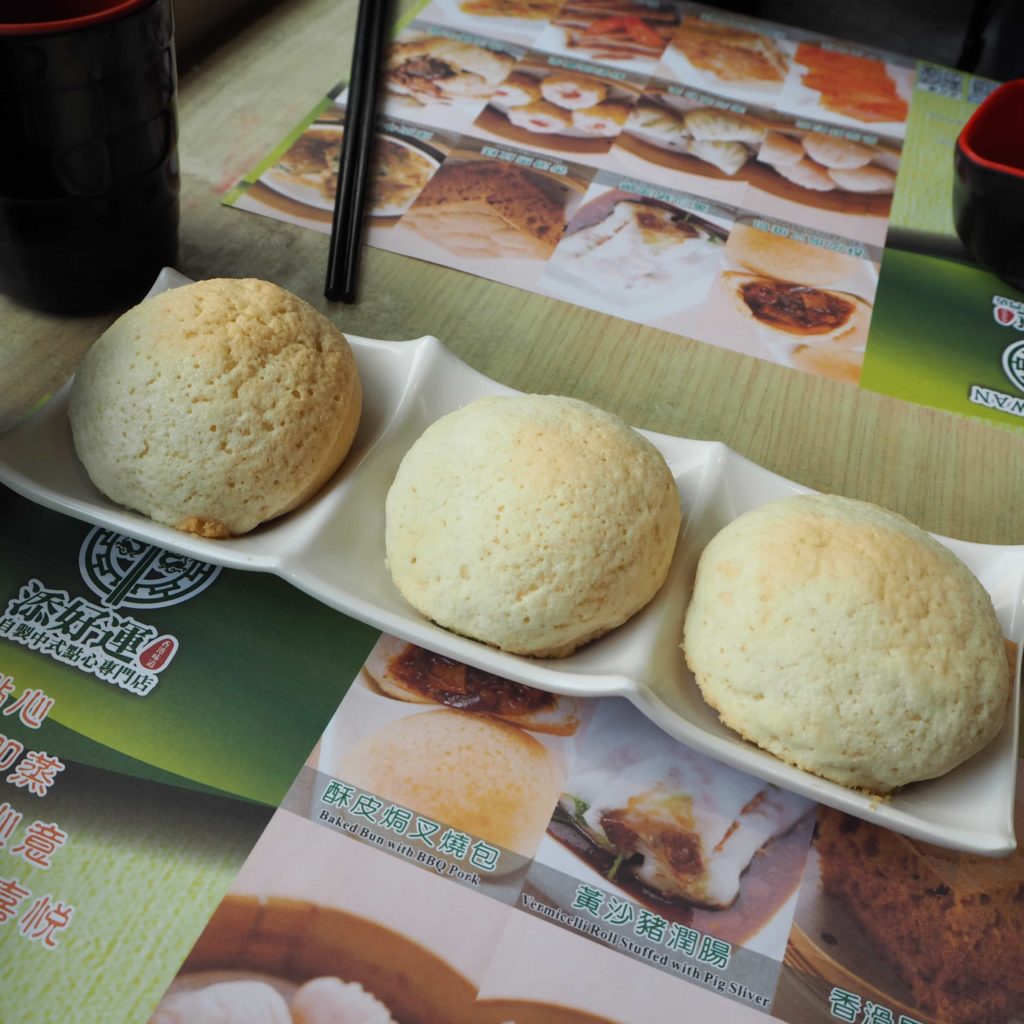 Pork spareribs
The taste makes us order one more beer. Pork Umami is compressed into one tiny piece of meat.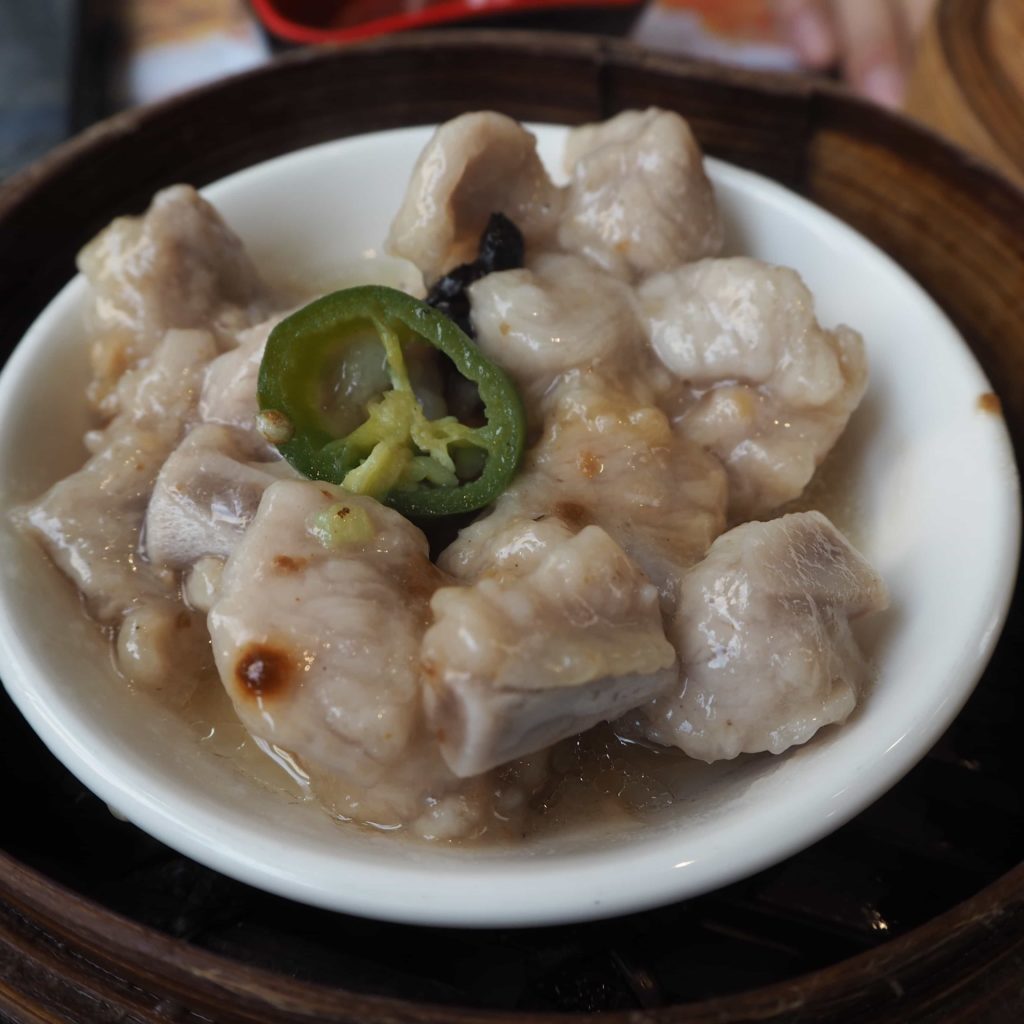 Shrimp dim sum
This is the most recommended dish that make me write this article. Yet the color alerts us not to eat but please relieve, this dim sum don't have any unique taste or smell. It's just tasty. Big shrimp pieces inside of dim sum, and you can enjoy juicy and springy taste.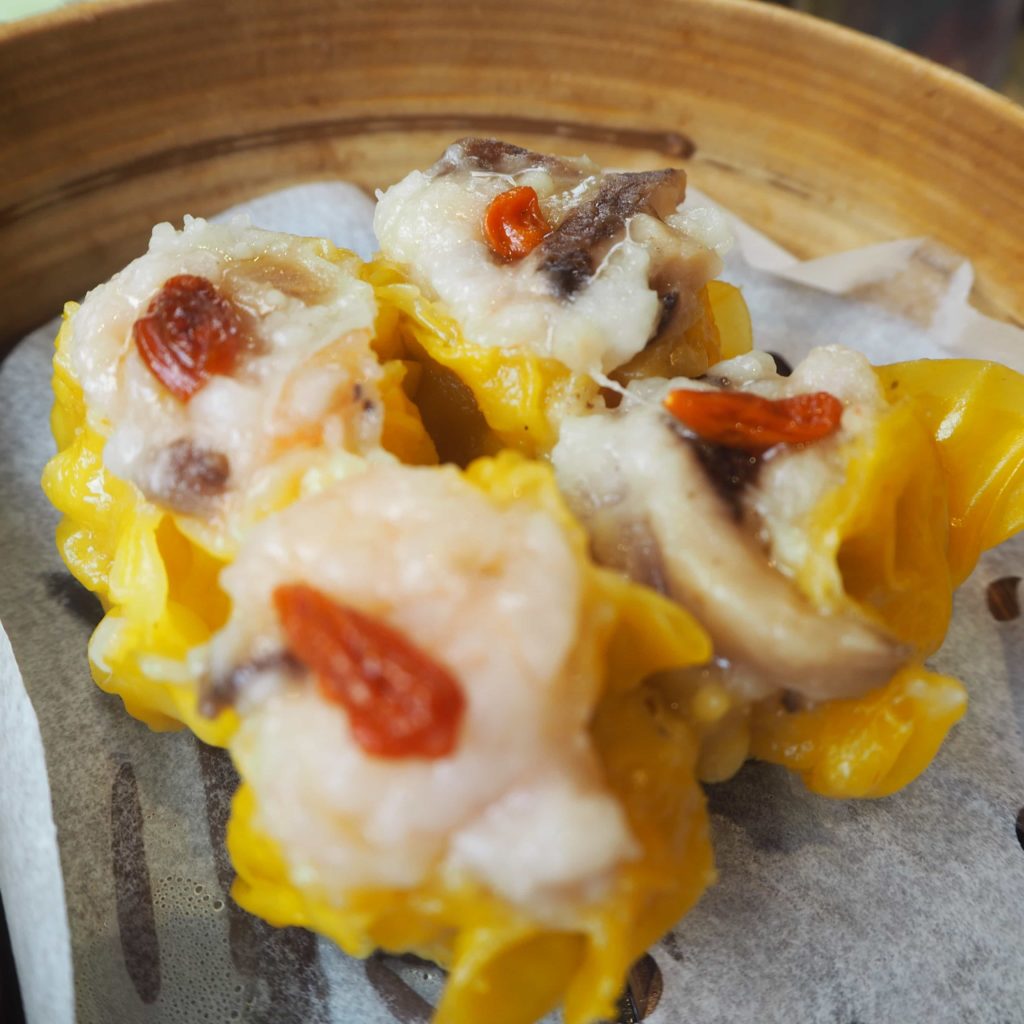 Foods of Tim Ho Wan don't have any strong or distinct flavor like other Chinese cuisines. That's why I can recommend all of foreign tourists.