This is another story of luxury Yakiniku at a Yugentei. Actually I think lunch is the best deal to use Yugentei. In Yugentei Nagoya you can taste top quality Wagyu beef to pay around 30 – 40 USD in lunch time.
Lunch set
You should order set menu in lunch time. They offer great deal only for lunch. This time we ordered chuck roll Yakiniku set, 35 USD and mix Yakiniku set, 40 USD.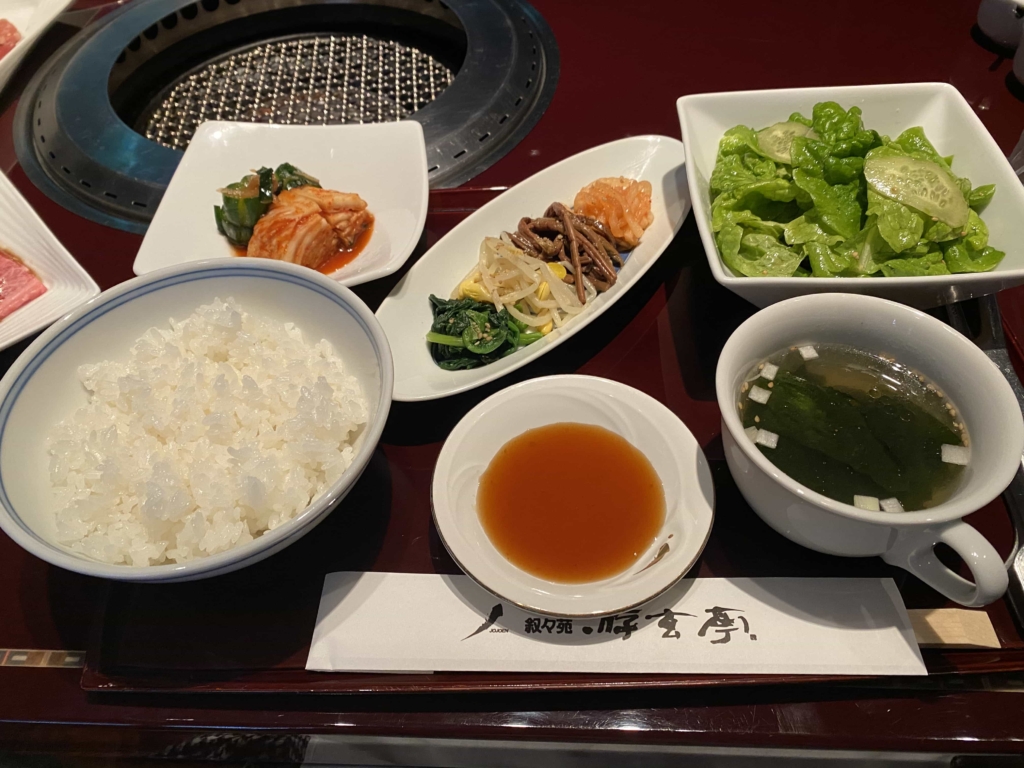 At first some appetizer and soup was served. The Kimchi was lightly pickled and Japanized. And the salad is one signature of Jojoen. It's seasoned by salt and sesame oil, very tasty.
The 4 kinds small dish you can see in the center is marinated vegetables. The taste is just light, so that we can refresh with them between Yakiniku.
Wagyu beef Yakiniku
The plates looks very gorgeous. Chunk roll meat is comparatively light taste but contains much Umami. On the other hand, the meat of Mix set (one with shrimps) was very juicy and tender as they disappeared before 3 chews.
You may feel the portion is less for you but no problem. The meat contains much oil so usually we can't eat so much and can get satisfaction easily.
Visual and entrance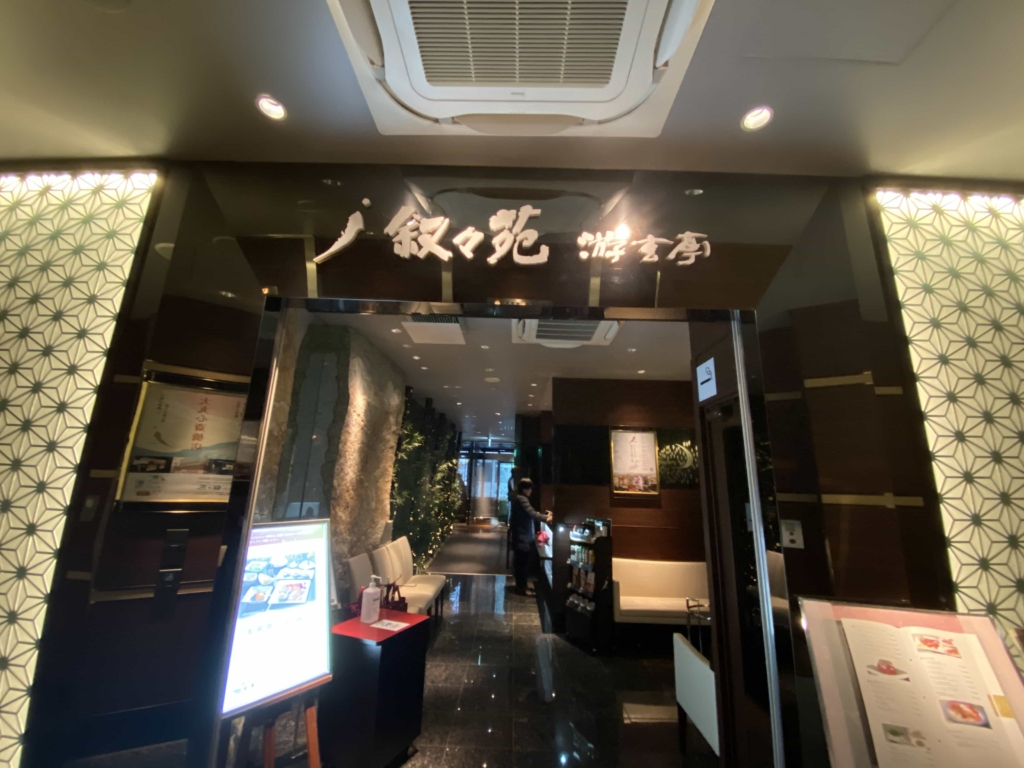 The entrance is just luxury and unusual decor. It seems Yugentei like to plant trees on the floor. I'd seen them in Yugentei Osaka.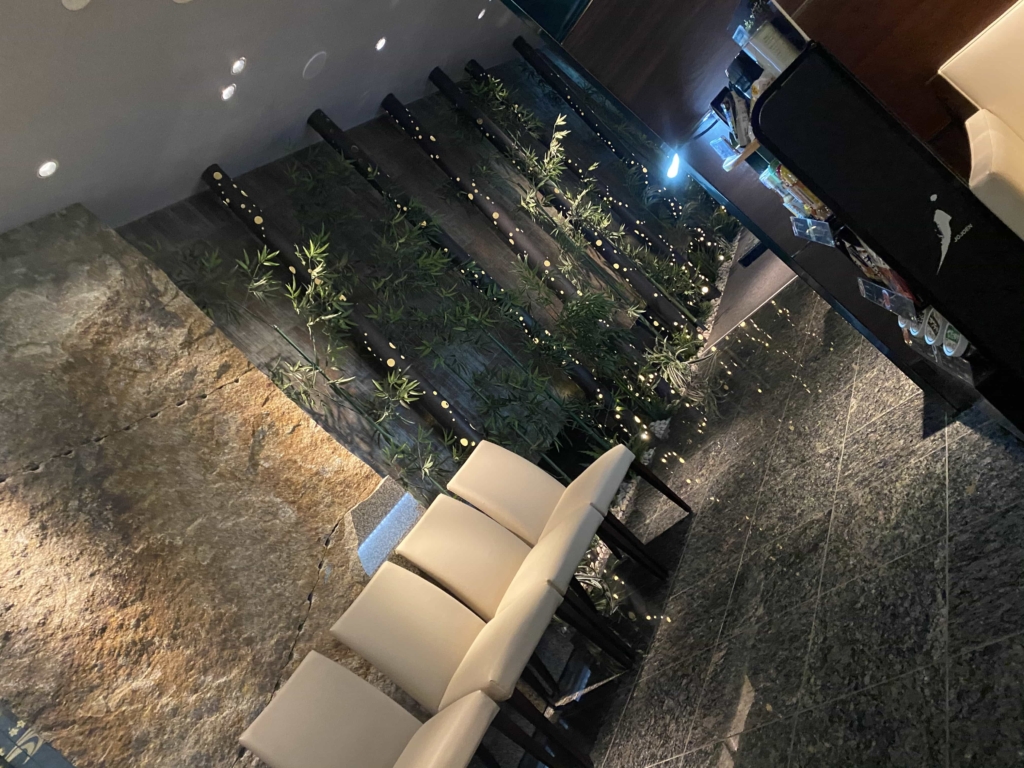 And the place is accessible, very close from Nagoya station.