Kitahama alley – the buildings used to be warehouses for shipping from Takamatsu Port and had been abandoned for long time. But now they have been renovated into stylish cafes, souvenir shops and amusement arcades, which turned out to be one of the most popular spots in Takamatsu.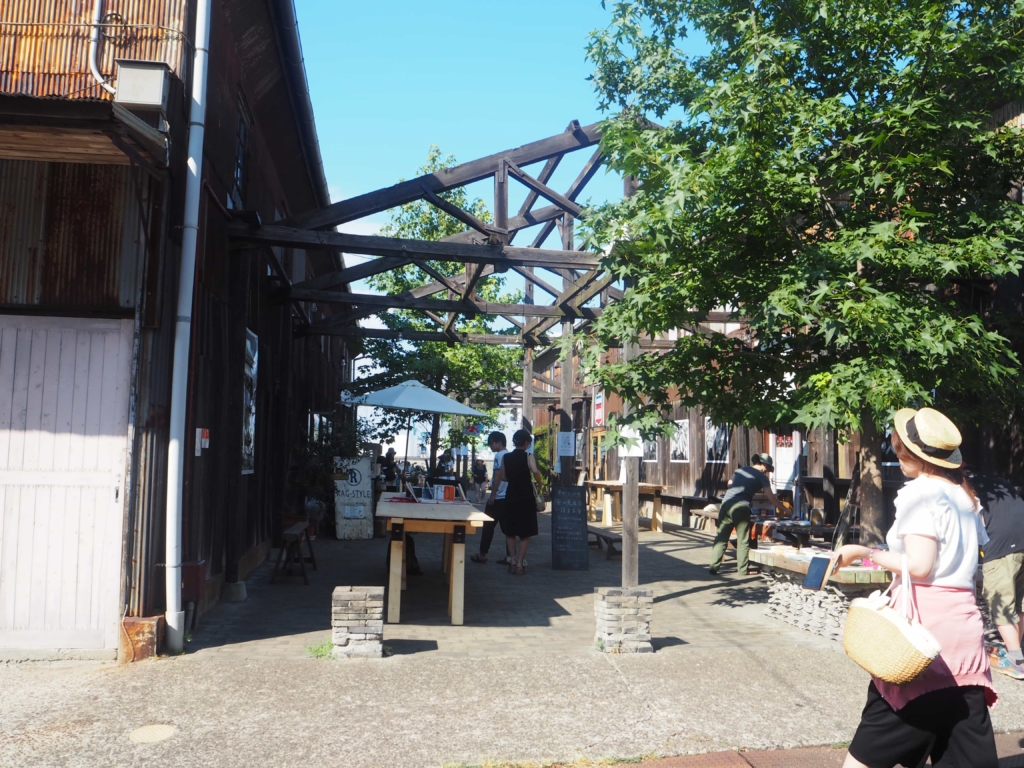 The style is based on American casual. It was great afternoon in cozy and woody atmosphere…
This is a retro arcade game shop. You can enjoy old Showa-era's arcades.
There're also some knick-knack shops. Variety of goods from antique reused to handmade products. Kitahama alley is just close to Takamatsu Castle so I think it's good to enjoy walking and take a rest at some cafe in Kitahama alley.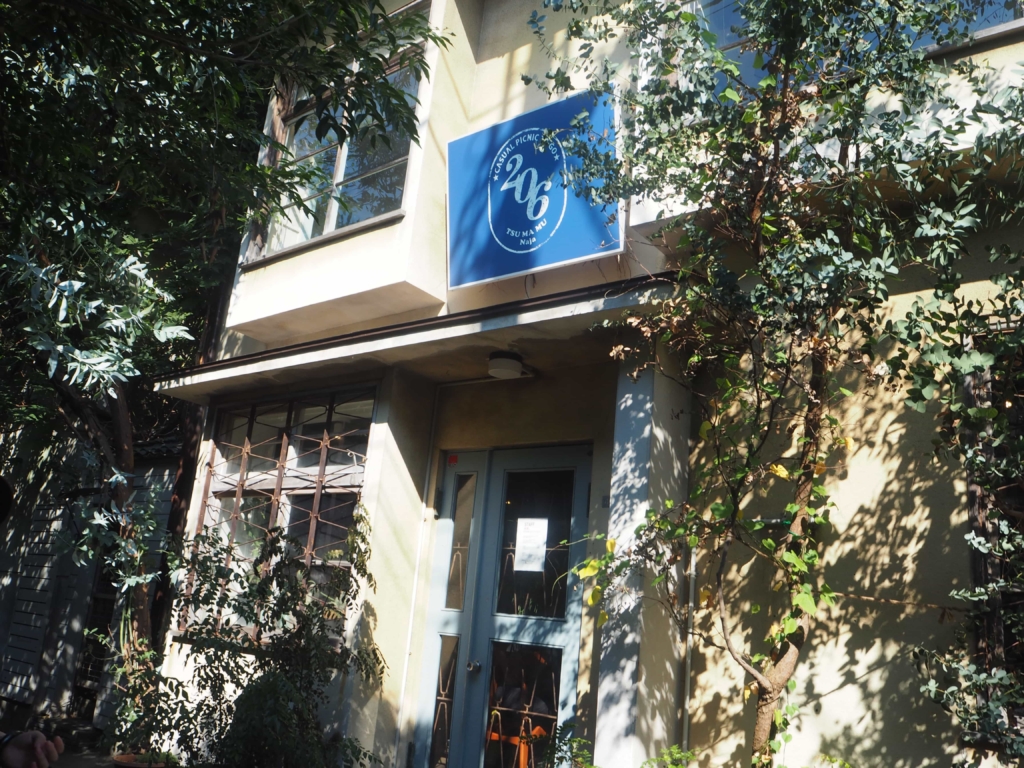 Note that most of the shops and cafes are close at 7 pm, and each shop has different regular holidays.
Location
7 minutes walk from Takamatsu Castle
10 minutes walk from Kataharamachi station (Takamatsu city central)
11 minutes walk from JR Takamatsu Station