My very best favorite food is sushi. In this 6 years I have been to many countries including US and Europe and there I experienced many kind of foods. But always I come to missing Japanese sushi.
Poland sushi – Good quality and affordable price
It's lucky for me to find sushi in Poland is better than other countries, especially them in Europe. Although there's only a few traditional Japanese style sushi restaurants here, but sushi in the streets is usually good.
Price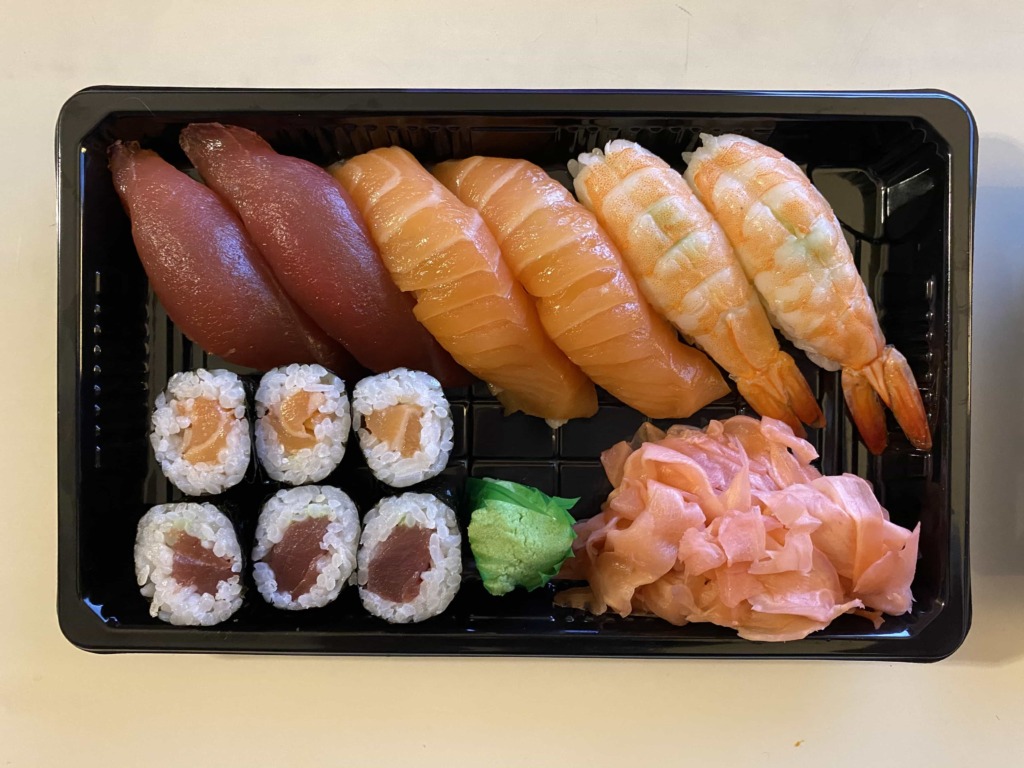 Normally a sushi set, 6 pieces sushi and 6 pieces hosomaki is around 10 – 15 EUR. Squid, egg, crab cake – about 3 EUR per each 2 pieces. Salmon, tuna, scallops, yellowtail – 4 EUR per each 2 pieces, which is comparatively inexpensive in outside Japan.
Quality
Most part of Poland is far from the sea so quality of tuna and fatty tuna is under even. But quality of salmon exceeds Japan. It's quite fresh and fatty. Salmon sushi is originally developed in Western country. Now it's been into Japan and getting very popular menu even in Japan.
Rice condition is harder than that of Japan but they use only Japonica rice. Wasabi is usually prepared from wasabi powder, so sharpness is good, umami is not so much.
Sushi delivery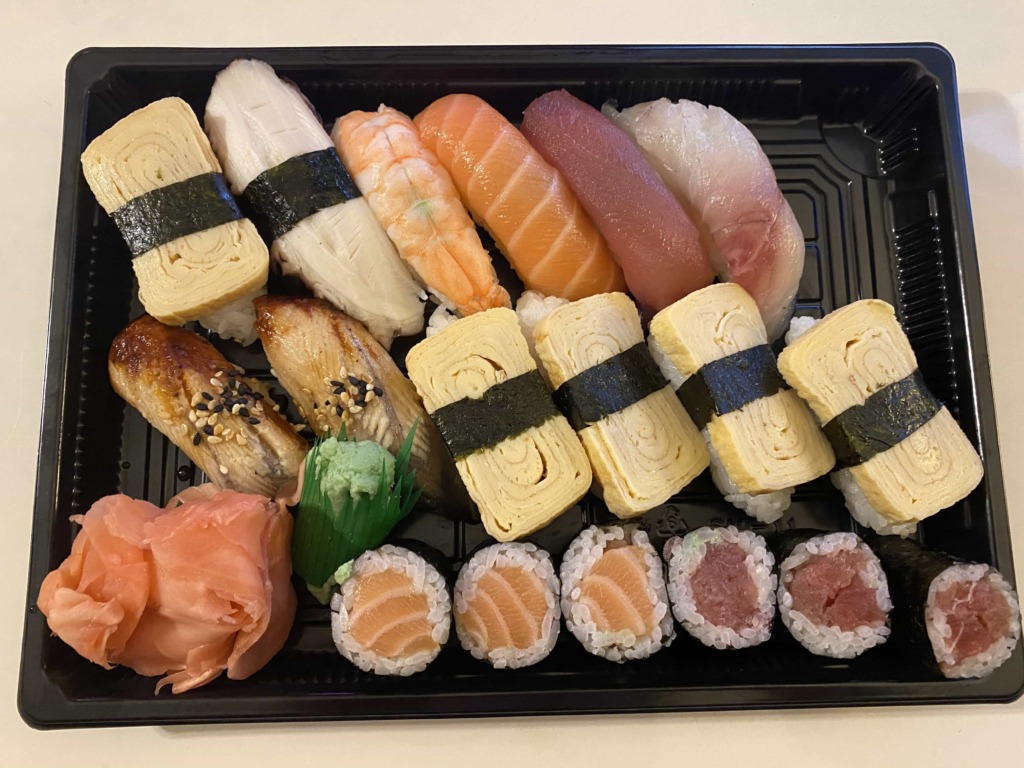 In Warsaw, Kraków, Łódź or Wrocław we can use delivery services which provide tons of sushi restaurant. One good way to choose from is to see photos on Futomaki category menu. If you see much vegetables or western localized ingredients in it, the quality of the restaurants would be just even.