If you want to enjoy Sukiyaki in Tokyo, the first choice would be Yonekyu in Asakusa.
The quality of beef is top class of course, their menu is quite simple and affordable. Also long time history in there so the place is fully packed of dream for travelers. In this article you can see the real photos and my experience.
Yonekyu, 100-year history of atmosphere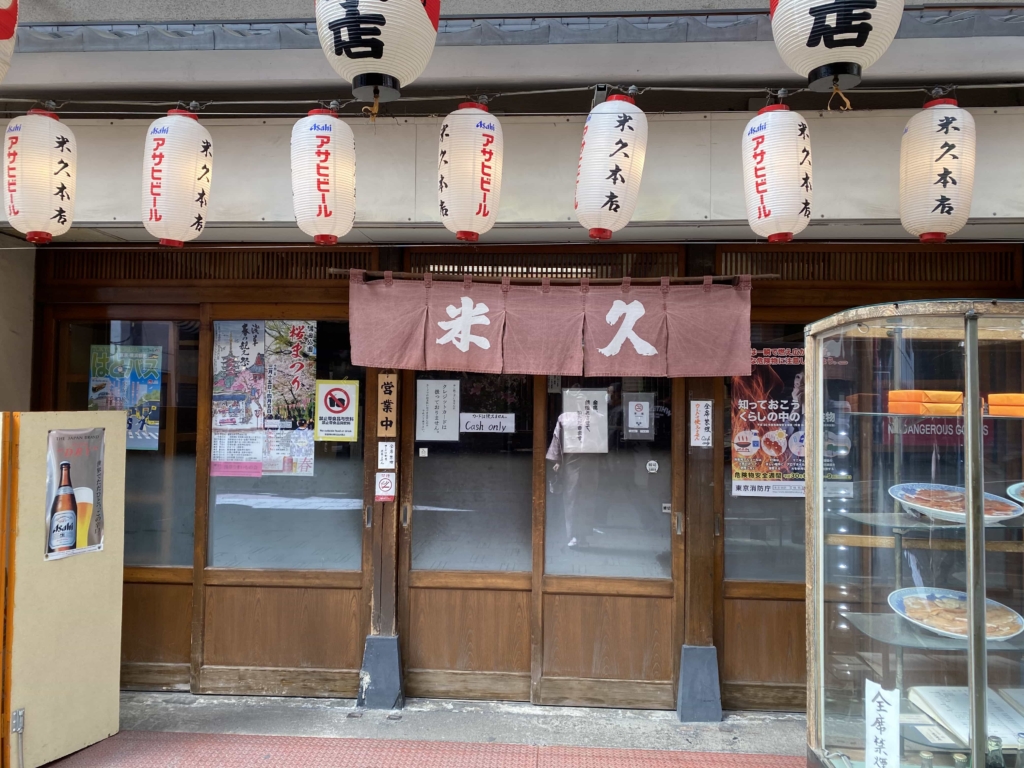 It's located at the center of Asakusa, old downtown of Edo era in Tokyo. Since it has long history of more than 100 years, the ambience was supreme. Japanese woody cozy space and the silence, very good.
Decor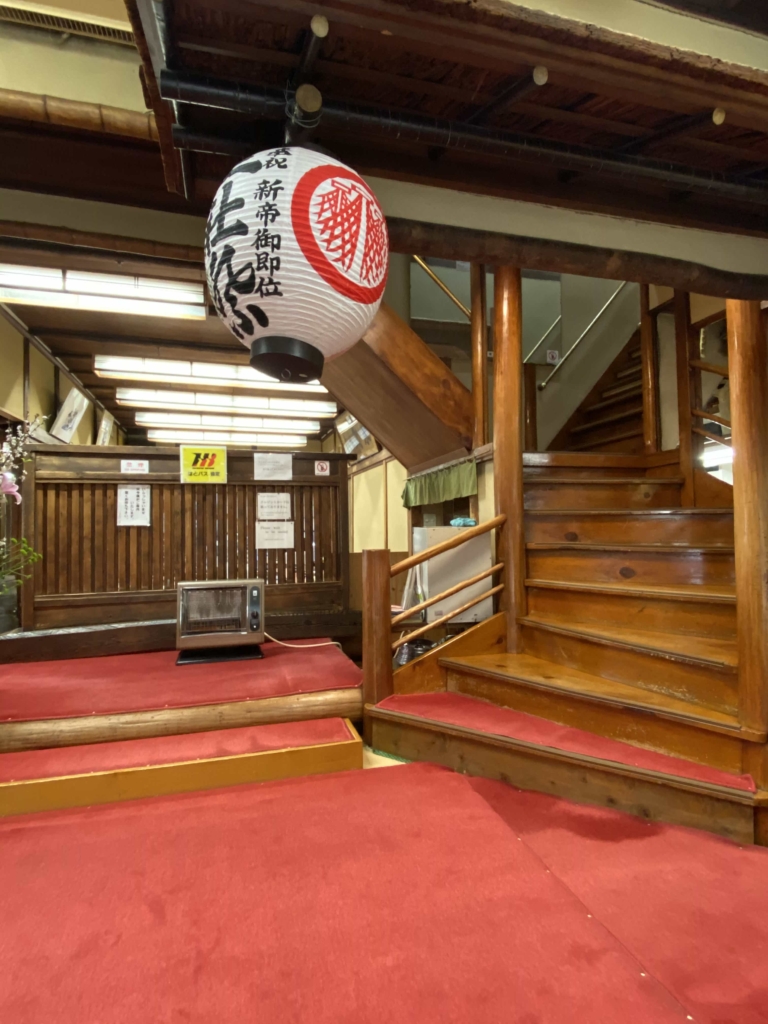 It's like Japanese Ryokan hotel. As you can see on the tables there's gas range each for Sukiyaki. The style is just as it was in Meiji era.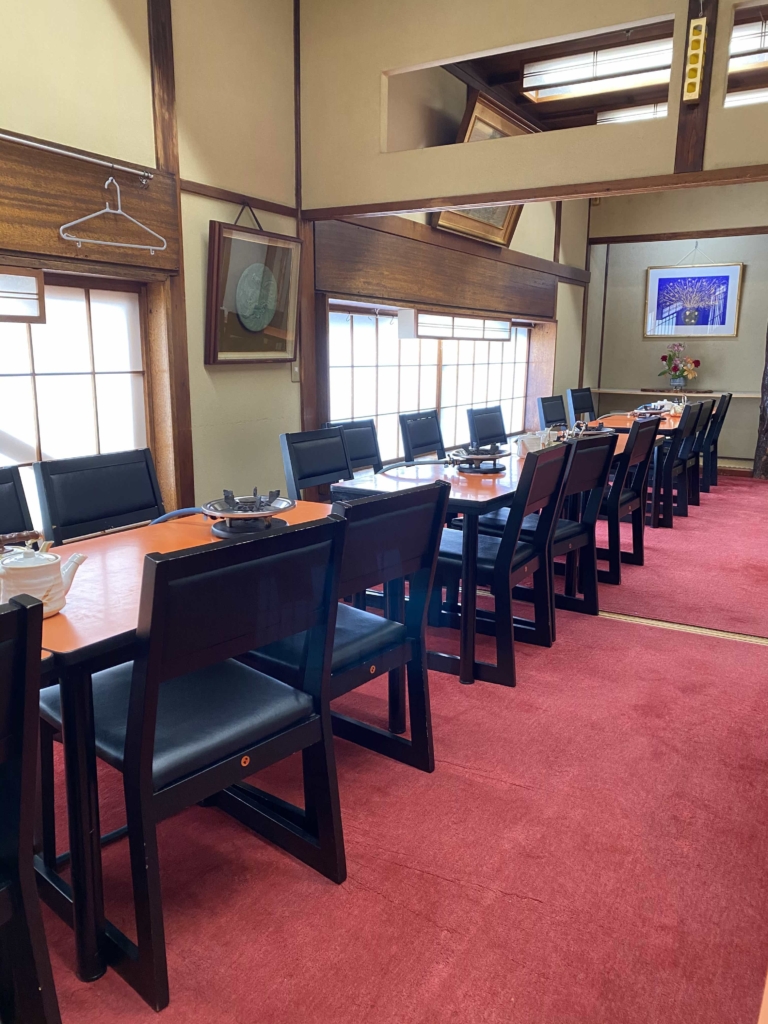 Menu
They offer so simple menu. Sukiyaki, named as Gyunabe (beef pot) in there, and some sort of drinks. That's all. The menu was written in Japanese so here you can check in the list below. Each price is for one person.
I bet you have to order not only Sukiyaki but also rice. Sukiyaki's sweet salty taste match to rice superbly.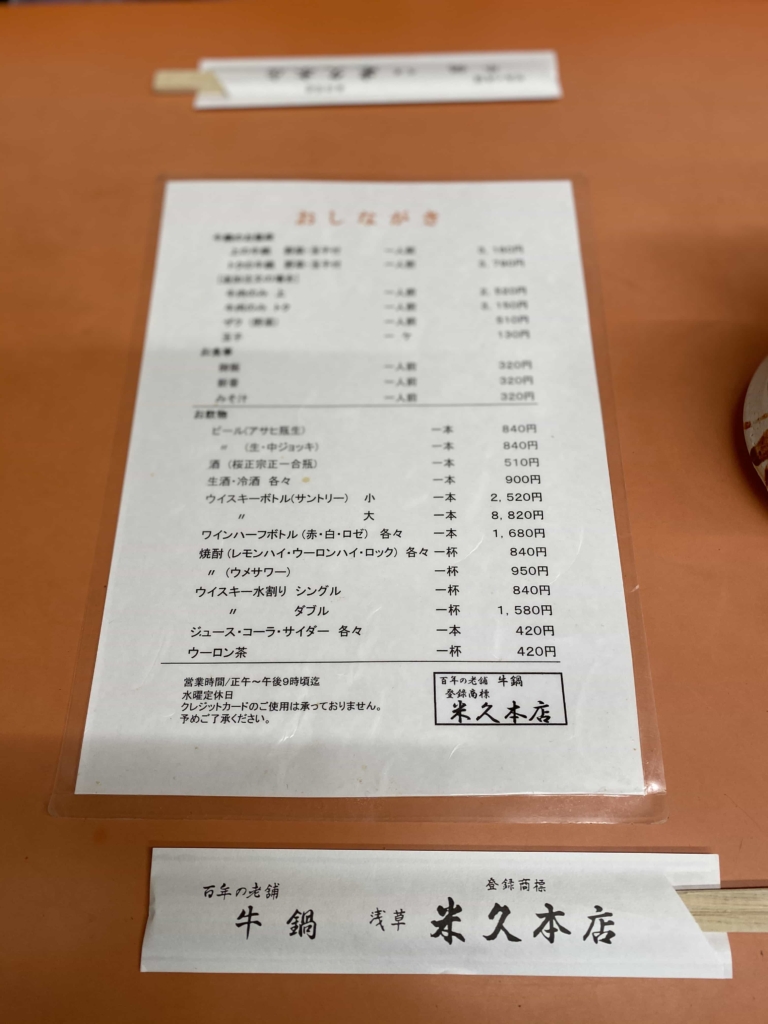 Sukiyaki
Incredible marbled Japanese Wagyu beef. Can you figure out which is which, fine beef and extra fine? The beef without lard on top is extra. Yes actually your selection is depending on your preference of marble proportion. Quality itself is almost same I think. Someone of course prefer fine beef rather than extra.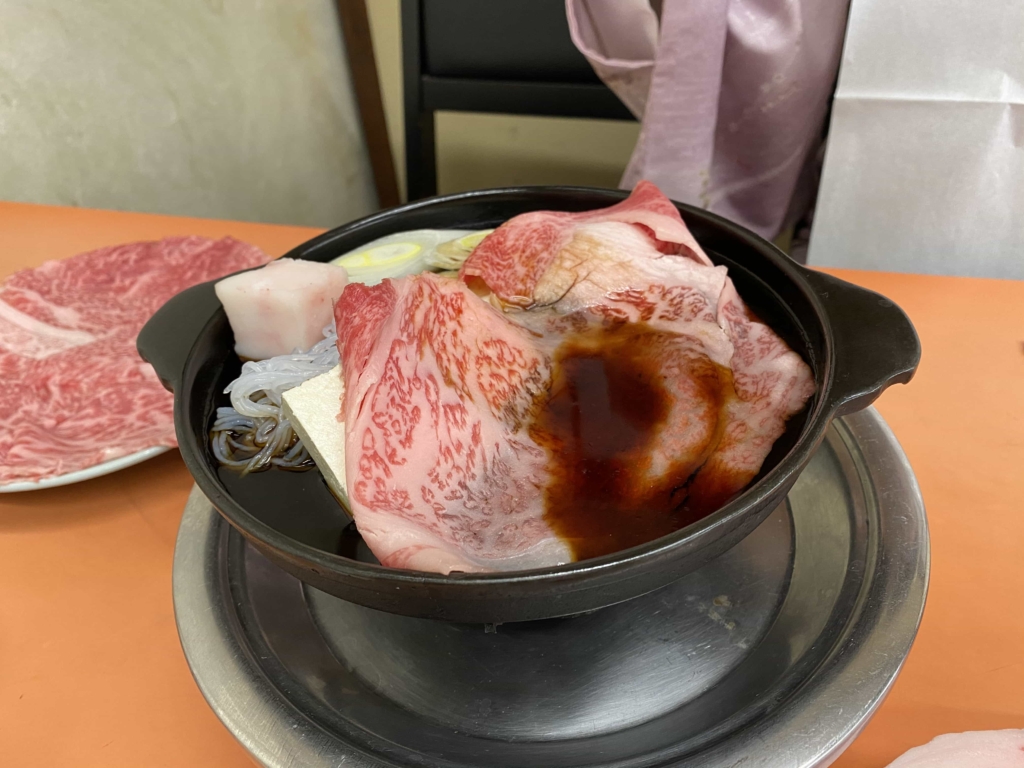 A waiter will serve and cook in front of you at first, cook some vegetables and then beef. You can rescue the beef at your favorite timing, medium rare would be good at first. The sauce is soy sauce base and a bit sweetened. Thanks to heating up it catch also roasting flavor, extremely yummy. The beef was melting and sooner vanished in my mouth, dream.
From second time around you can be a cook. Laying beef on pot and grill it. It's a lot of fun like barbecue.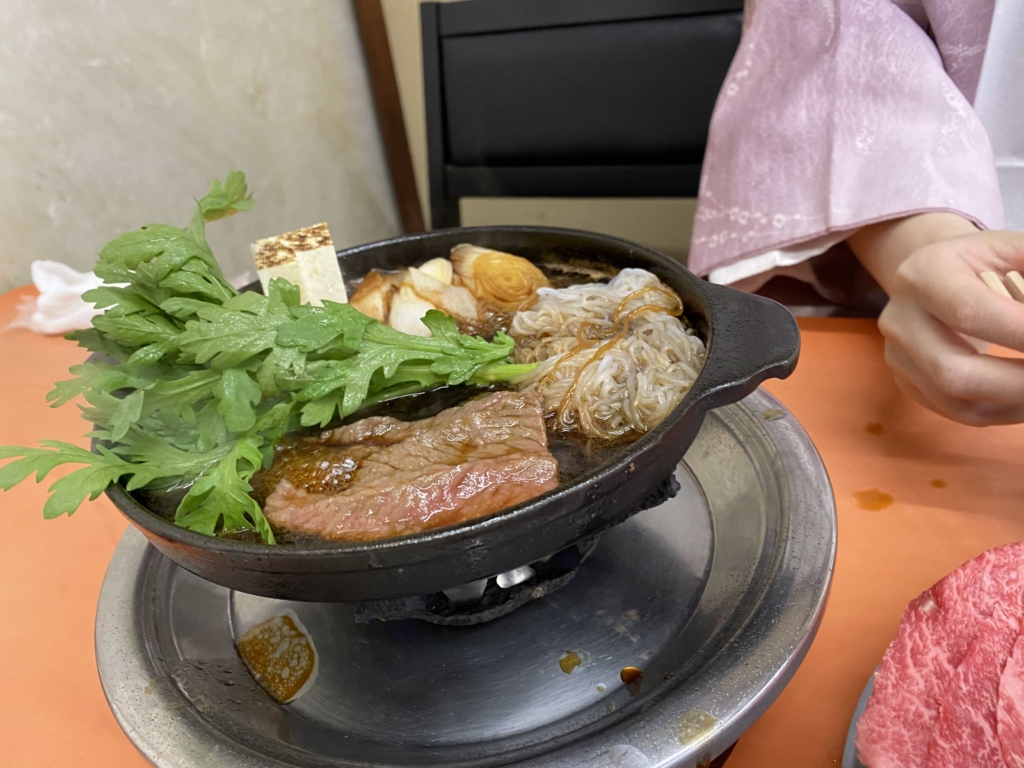 Raw egg
Sukiyaki itself has taste from Sukiyaki sauce. But this looks weird but raw egg is kind of additional sauce for it. Beat egg in separated dish slowly and dip your beef in it. I suppose many of you don't like raw eggs so it's just an option. You can taste Sukiyaki thoroughly even without eggs.
Credit card not acceptable
Note that you can't use your plastic to pay here. Only cash is accepted. Building as it was, taste as it was and payment method seems to be also as it was…
Place and Around Yonekyu
After enjoying Sukiyaki you can walk around there because now you are the center of old downtown of Asakusa. It's better to use Yonekyu as lunch thinking of sightseeing nearby.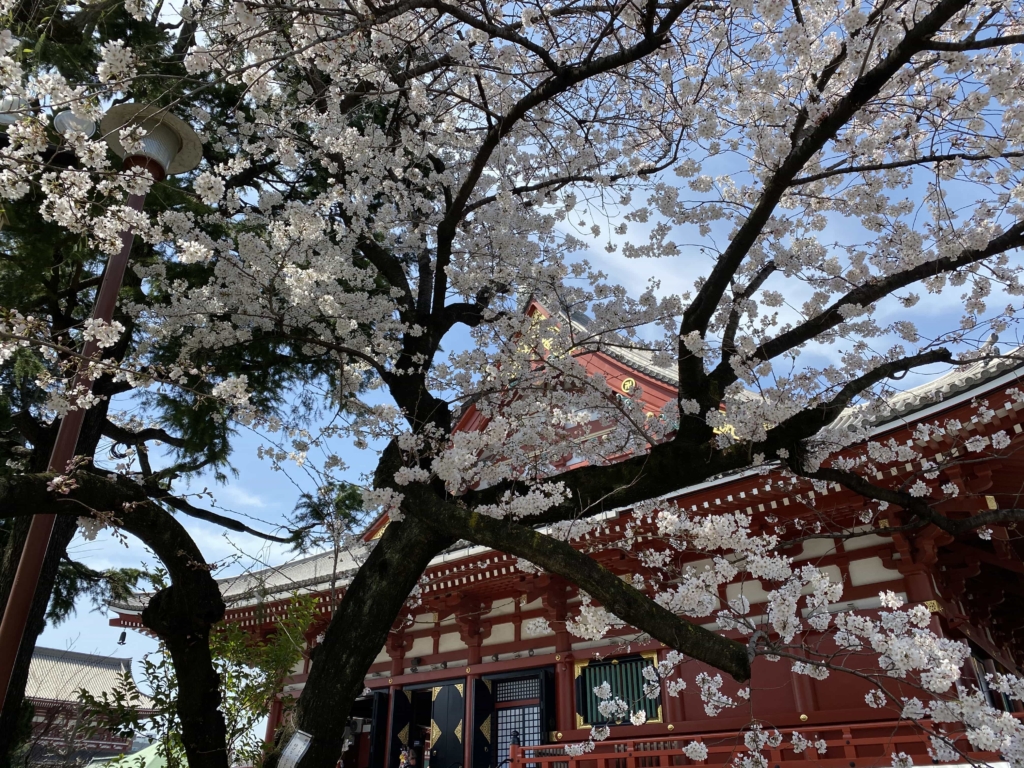 Many spots to buy souvenirs of Japan.