Closer is better, of course. Darakhyu is a transit hotel of Seoul Incheon Airport, which locates at the terminal. I think this is the best transit hotel in ICN because of the quality and cost performance – 70 USD for maximum 12 hours.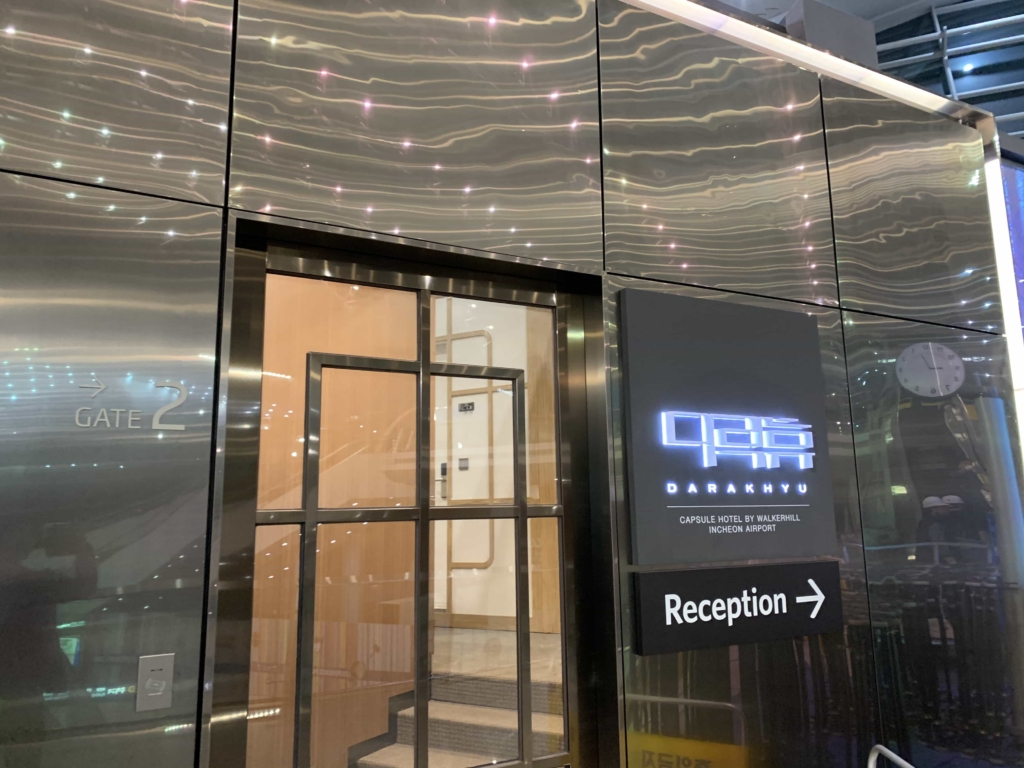 Location
It's located both in terminal 1 and 2. Since the hotels are just near departure gate, you can take a rest just till your flight.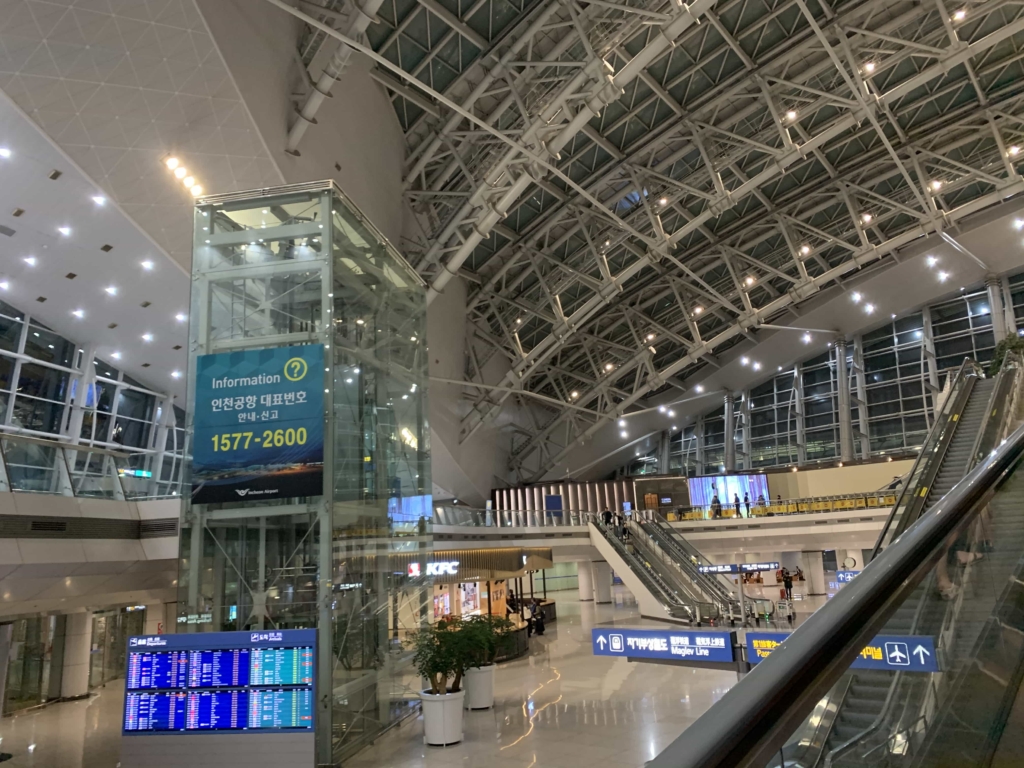 Cloak
If you want to go some sightseeing to Seoul in your transit time, you can keep your luggage at Darakyu and after returning back to the airport it's good to take some sleep.
Room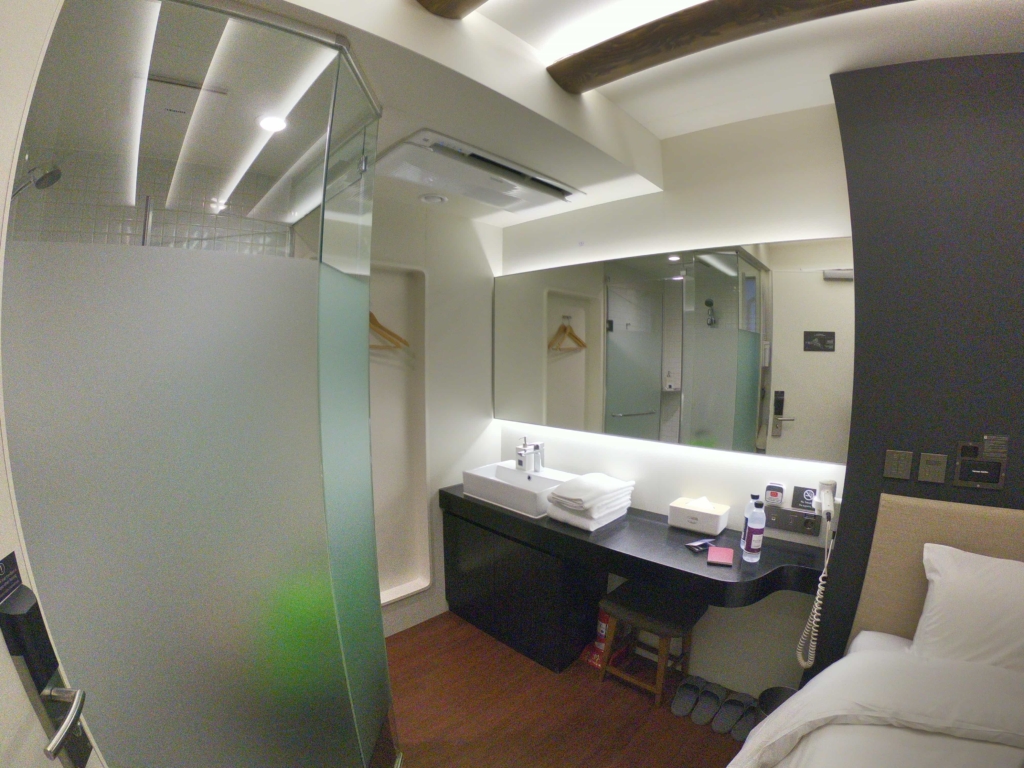 Officially it's capsule style hotel but the rooms are completely private. Since this hotel is just for your sleep, facility is simple and minimum. But the bed was quite good. The hotel is actually run by luxury hotel group of Walkerhill, they offer perfect quality for your sleep.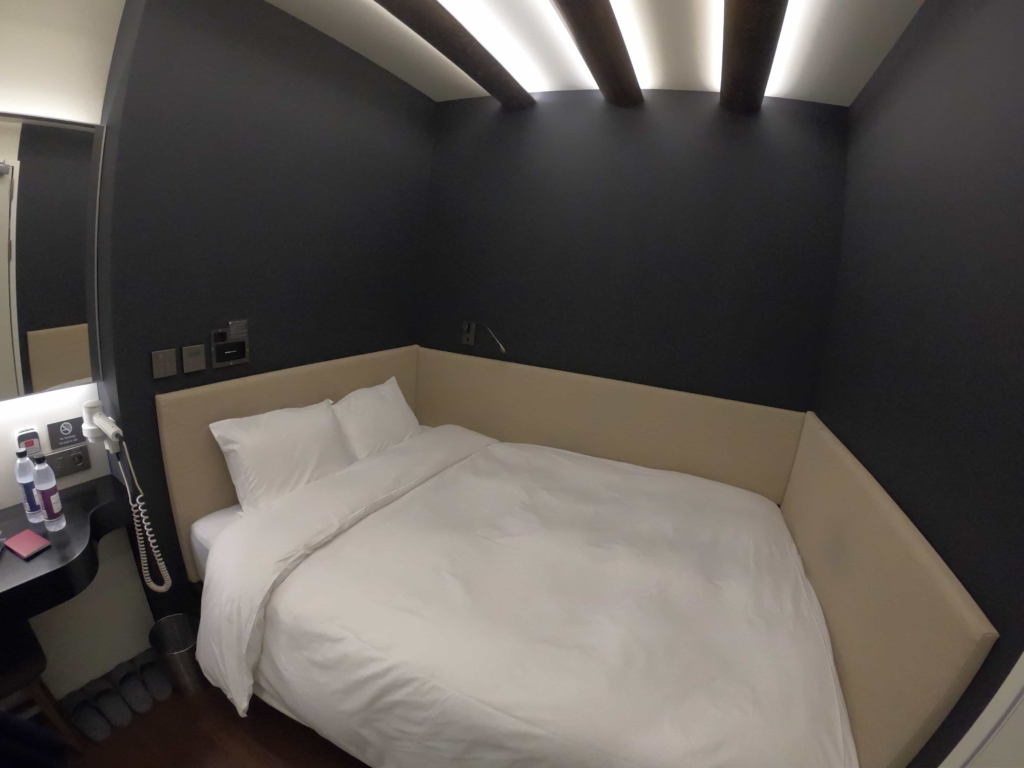 Shower booth
There's two type of rooms, single without shower booth and double with shower booth. Even if you choose one without shower, you can use common shower facility in the hotel, which is very clean and neat.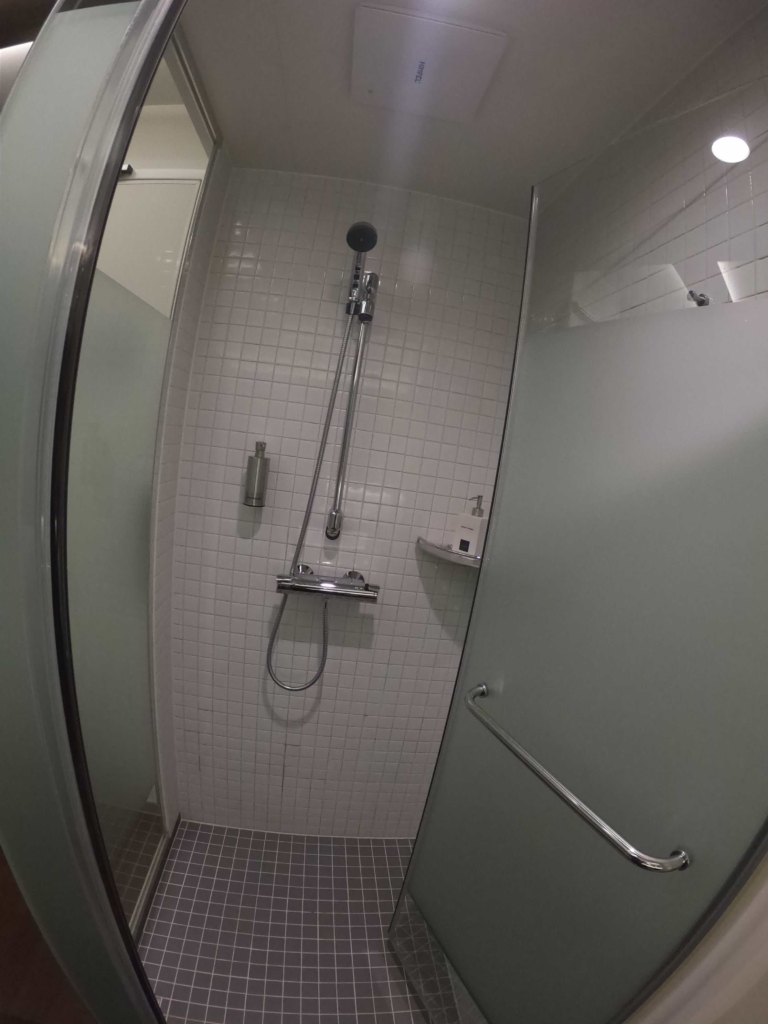 Lobby and aisle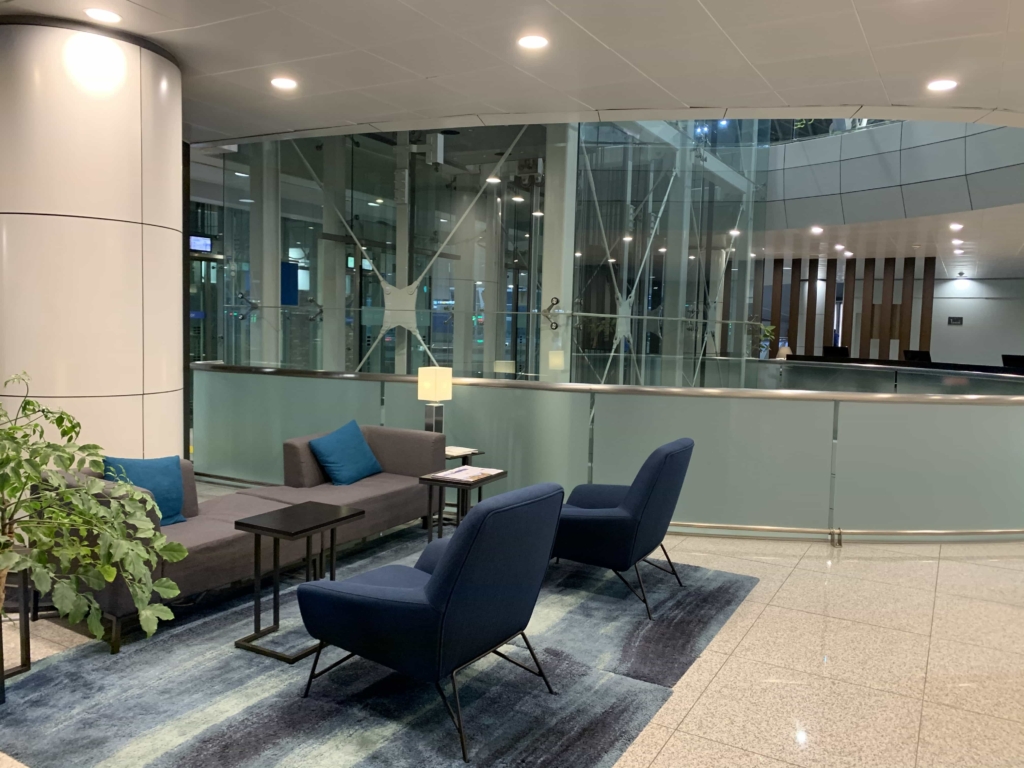 Everything is neat. The cabinets along with aisle. The hotel area is separated by security of key card.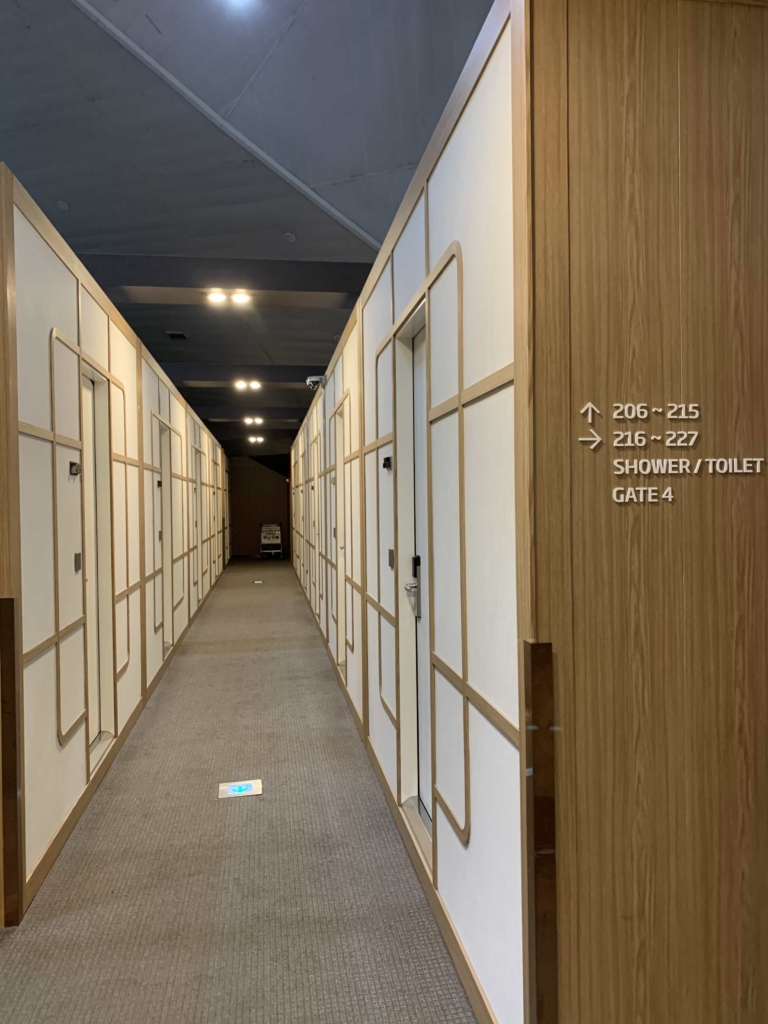 Package and price
Night use from 8 pm to 8 pm, maximum 12 hours – 70 USD for double, 65 USD for single
Daytime use from minimum 3 hours – 30 USD